Technical Support
Welcome to Autel Robotics Product Support
Autel robotics customer service center offers you professional and attentive service.
Get Product Support
Please select your product
Autel Robotics Care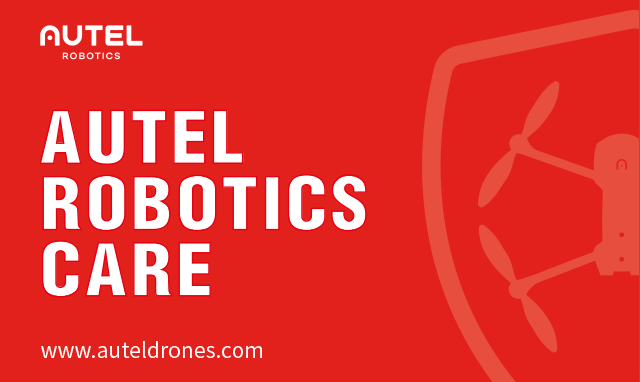 Nobody knows your Autel Robotics products better than us. This is why we are able to give you the best service and support. Whether it's for accidental damage to your aircraft, gimbal, or camera, Autel Robotics Care provides you with up to two replacements that are tailored to suit your needs.
Learn more >
Learn more >